Charter flight
Charter flight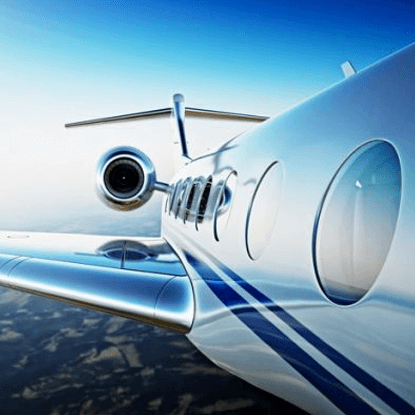 Cargo Charters
Jubba Airways offers diverse solutions for carriage of precious, perishables, dangerous goods and humanitarian cargo. We continue to provide special charter solutions for diverse entities within Africa and the Middle East.
Passenger Charters
Jubba Airways provides multiple solutions for corporate and executive charters through its vast network of partner operators.
This page we will update soon
Do you need help, or just want to say hi? We always try to answer you within the hour!
Find out about Jubba Airways social media service